To transform the future of seafood using blockchain technology.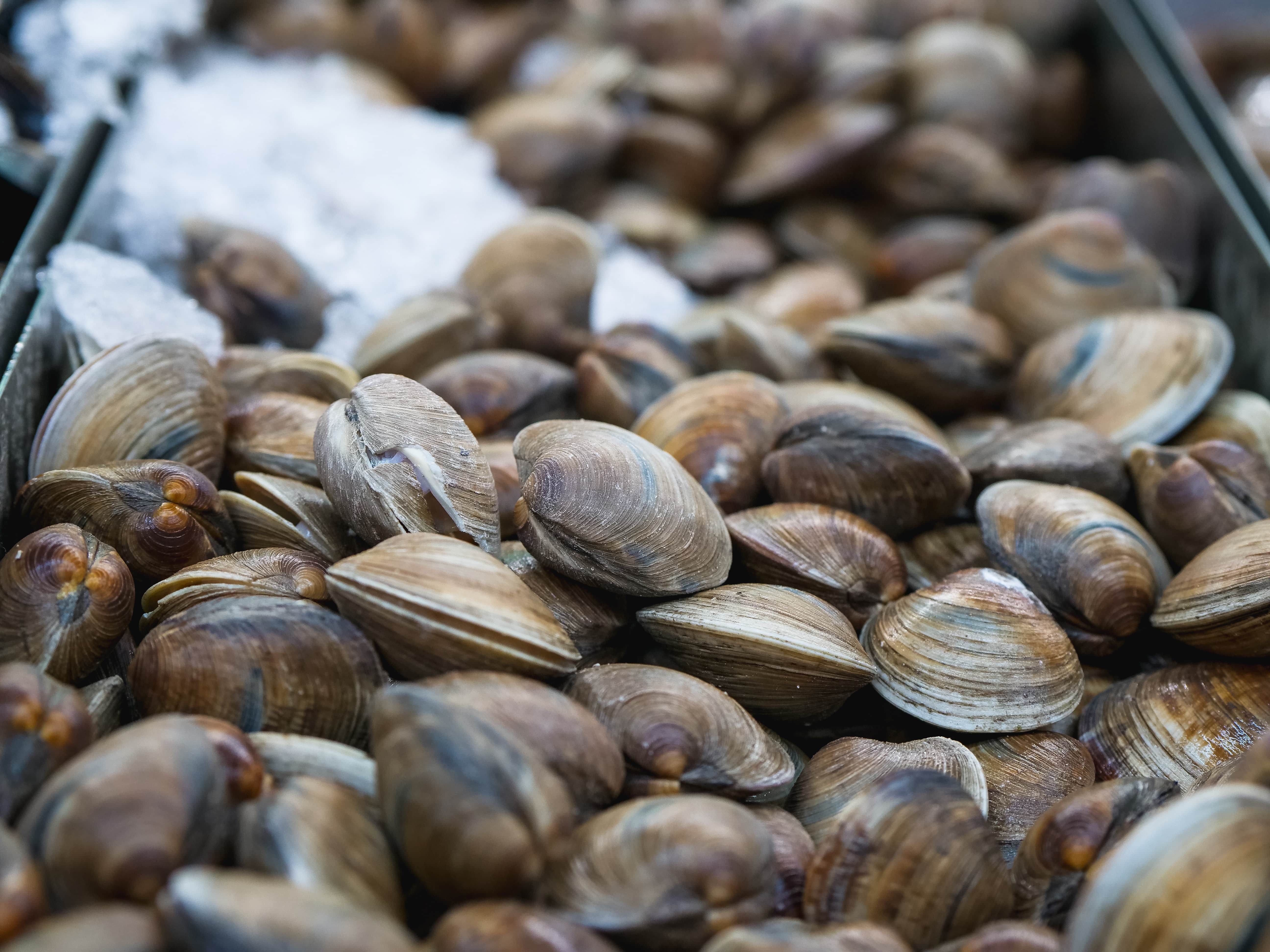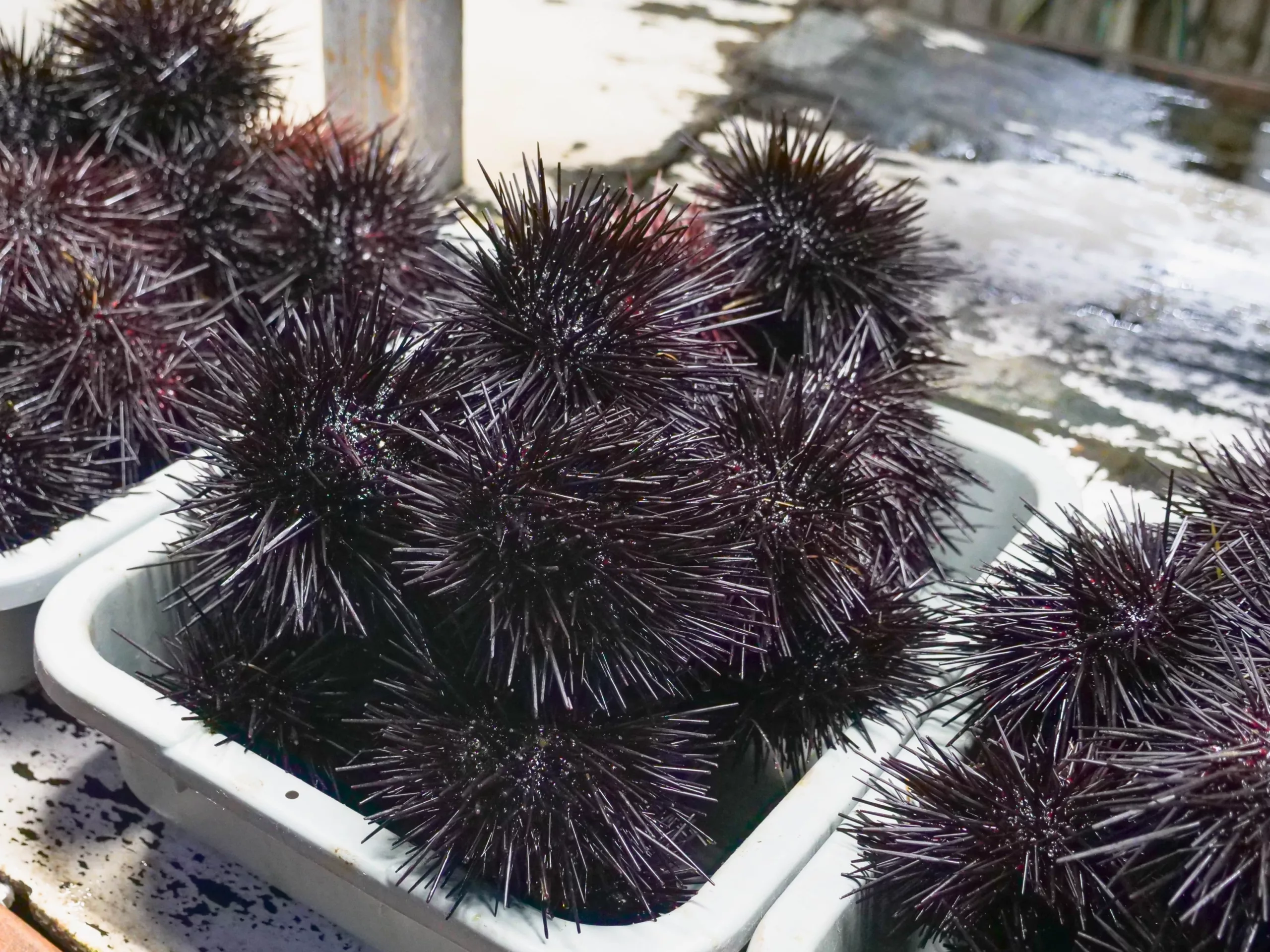 Blockchain has the potential to vastly reduce the cost and complexity of food safety and distribution.
Inefficiency in the food system is a pervasive problem worldwide, made more apparent by the COVID-19 crisis, which stressed the global seafood supply chain. Inefficiencies and the collapse of the supply chain negatively affect consumer pricing, carbon footprint, food waste, and expected freshness.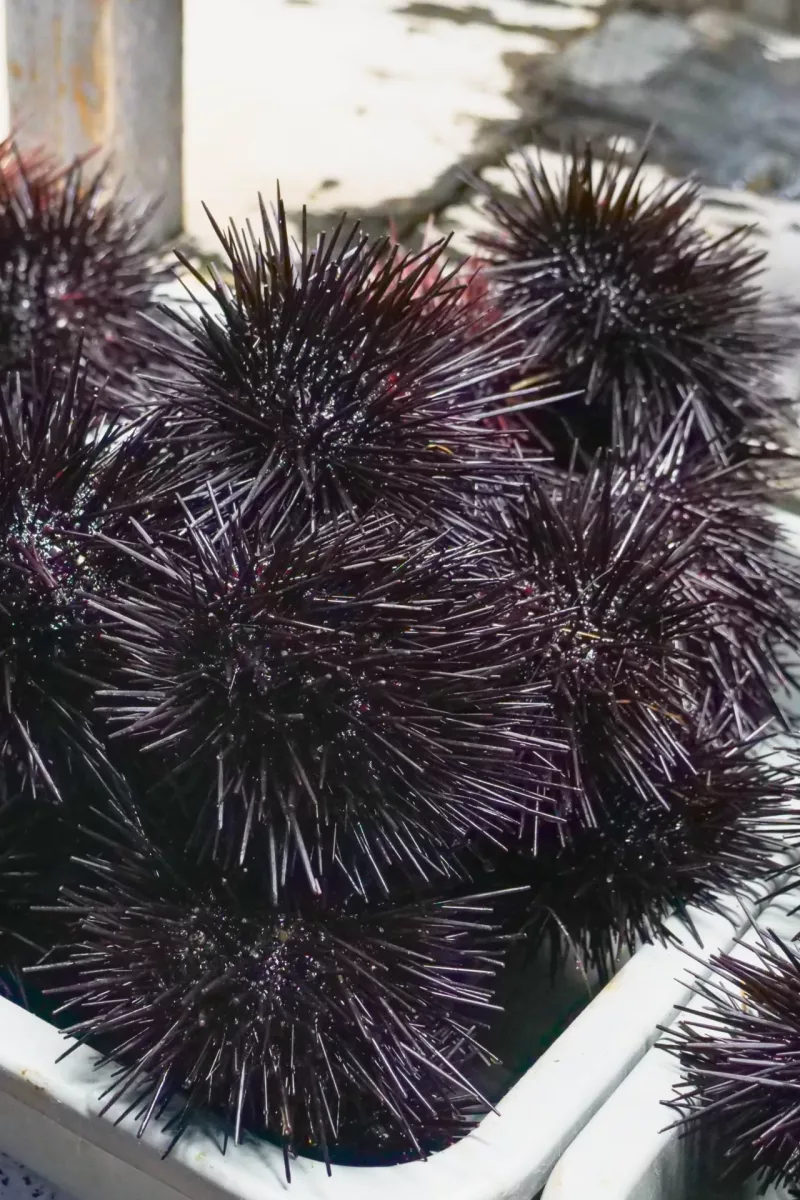 With blockchain we can enable
open transparency for tracking the movement of food
enable interoperability for seamless mandatory tracking and reporting
monitoring the processes of production and waste utilization
Last year, Food Safety magazine counted 337 food safety recalls in the United States. Companies surveyed put costs at up to USD 30 million per incident.
Currently tracking food across the supply chain takes days, if not weeks, as companies may struggle to find a mix of digital and paper-based product data. With a digitized food system, network participants could have instant recalls, with convenient access to data and tools to improve food safety. Participants on the Manna Seafood Blockchain become proactive contributors to a better food system. Using blockchain the provenance, real-time location, and status of food products. Will be recorded and cannot be altered.
"We are extremely happy that we chose to do our hardwood floors with grant flooring. Brianna and the entire staff are very knowledgeable, professional and hardworking. I can honestly say that this was my first remodelling project that went smoothly and on time."
"We are delighted with the outstanding floor installation, Thank you so much. What a wonderful job both installation upstairs and downstairs. Your workers worked together as a team, were neat and completed the job in a day and a half. I will definitely recommend your firm to others."
"Grant flooring did a great job installing the maple hardwood floor in our kitchen and bedroom room! They started and completed the work on time as promised and we are delighted with the results! I would most certainly use Grant Flooring again and I would recommend them."