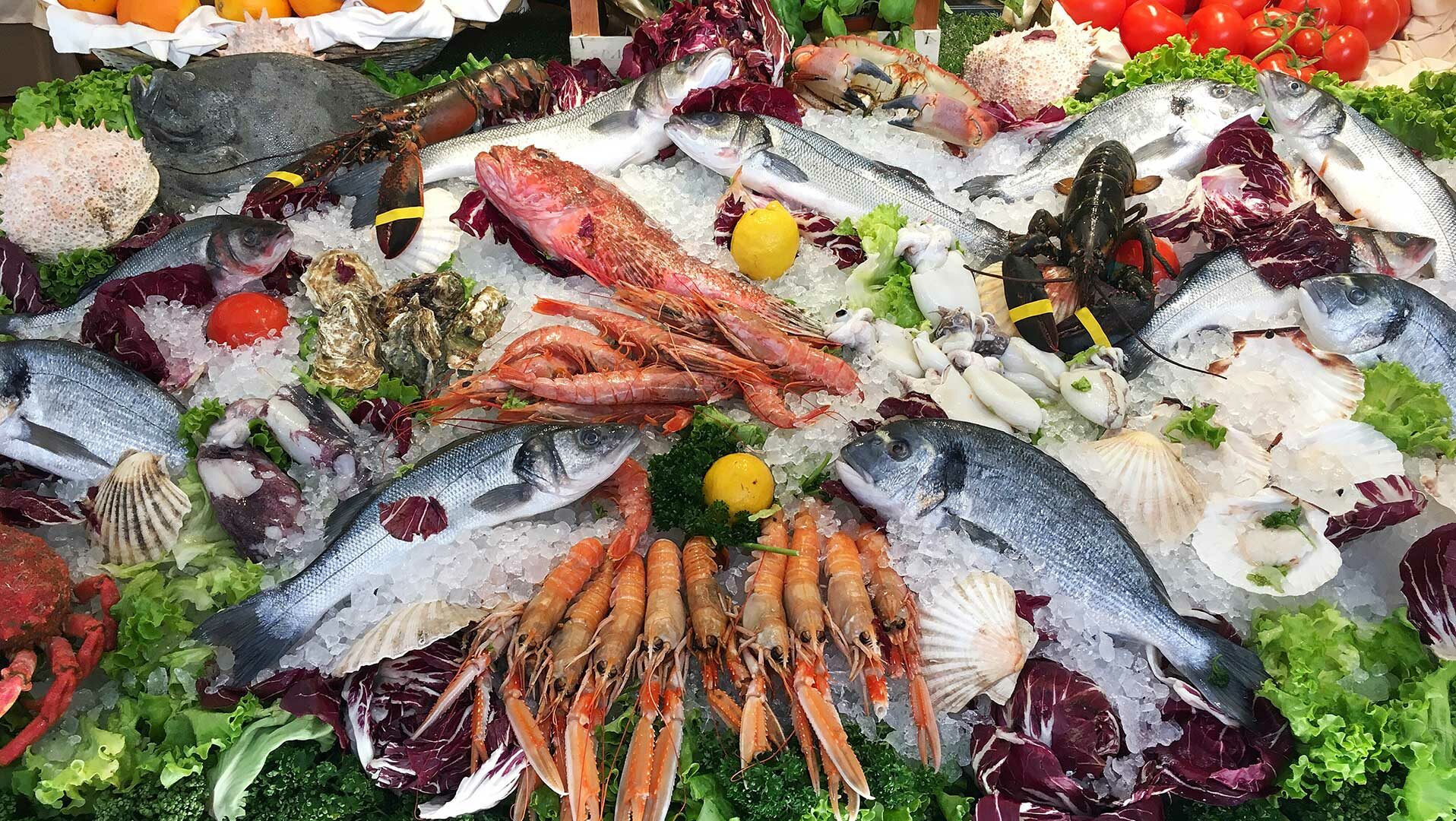 THE SEAFOOD INDUSTRY HAS A NUMBER OF MAJOR CHALLENGES AROUND REGULATION, BEST PRACTICES, AND FRAUD
A notorious Problem with Uniform Regulation
A recent study showed mislabeling of seafood occurs as often as 50% of the time
Illegal and Irresponsible Practices
Fishing has a track record of perceived poor practices leading to a lack of trust in the fishing/ aquaculture industry
Food
Fraud
Tampering and mislabeling of food products for financial gain cost the global economy1 $30B annually
Sea food
Helping Secure the Seafood Supply Chain
Once a catch is put on ice a bar code and senor are added to the food packaging. The sensor tracks the temperature of the catch as well as the GPS location for added transparency

The barcode is scanned as the catch moves through the supply chain.

After delivery of the catch users and distributors can view the food's data that was collected through our user friendly app. 

Our Team
JESSE MATSOUKA

PRESIDENT

Founding Partner and president of Manna Seafood Blockchain, is Japanese-American Entrepreneur/Restaurateur with over 20 years of experience working in the US, Japan, Hawaii. His successful business ventures range from start ups to established restaurants with over 25 year history. He is now bringing his experience and passion for sustainable seafood to Manna Seafood BlockChain. Jesse has worked under mentorship of renowned seafood experts worldwide.

DONNA LANZETTA

Vice PRESIDENT

Founding Partner and vice president of Manna Seafood Blockchain, is an aquapreneur and a passionate pioneer in the rapidly growing open ocean fish farming industry. An attorney and business leader, Donna sits on the Boards of the World Ocean Council, Manna Ocean Foundation, and the Ocean Stewards Institute. As CEO and Founder of Manna Fish Farms, Inc., Donna and the Manna Team lead the way for responsible, transparent and sustainable United States offshore and land-based Aquaculture development.